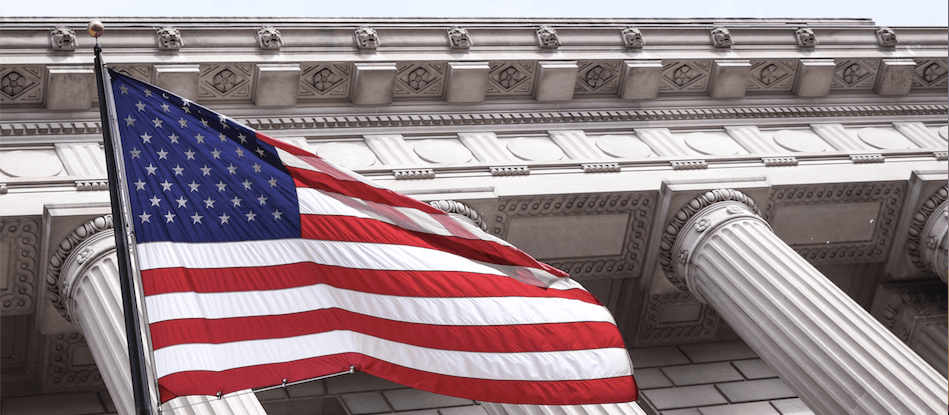 On A Mission to Balance Justice for Active Duty Military,
Veterans, Retirees, Reserve/National Guard Members
How will you weather the storm?
You Need Help Weathering The Storm
I Write Things: Compelling Facts and Course Of Action
And Help You Win: Discharge Upgrade, Correction of Military Records, Officer Grade Determination
Who Is Ferah Ozbek?
Ferah Ozbek is so much more than your average military defense attorney.  A retired Colonel, Ferah served in the USAF for over twenty years as Judge Advocate. Tenacious and resourceful, she served as a military prosecutor, defense counsel, Staff Judge Advocate, and Senior Legal Advisor to both the Secretary of the Air Force Personnel Council and the Discharge Review Board.  Her fierce and compassionate advocacy for those who have been wrongly accused, wrongly discharged, wrongly punished, and wrongly labeled on their DD 214, has been a constant thread, one she carries with her as a defender and advocate of military members, veterans, retirees, and national guard/reserve members.
Worldwide Representation
Ferah Ozbek represents members of the U.S. Air Force, U.S. Army, Navy, Marines and Coast Guard, nationally and internationally. The firm's clients include those stationed in Washington, D.C., Virginia, and Maryland and all 50 States as well as members stationed in Europe,  Asia, and other international locations.
Ferah Ozbek, Esq, PLLC 1101 Connecticut Avenue NW Suite 450 Washington, DC  20036
Contact Me
Take the mystery out of the military justice system and get one-on-one support for your particular set of facts and circumstances. From Defense to Rebuttals to Appeals to Record Corrections.
DISCLAIMER: The act of contacting our firm does not establish an attorney-client relationship. The information you obtain at this site is not legal advice. You should consult an attorney for advice regarding your individual situation.  Prior results do not guarantee a similar outcome.
© 2017 Ferah Ozbek, Military Law Attorney  | Branding & Design by Sisarina |