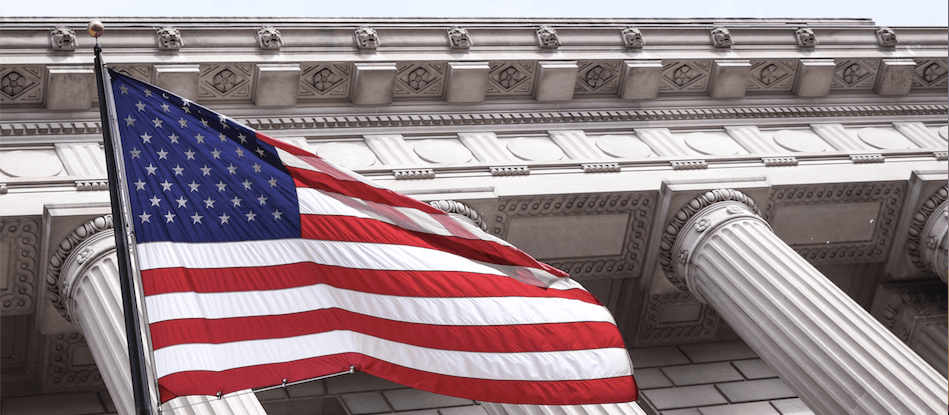 Contact Me
Take the mystery out of the military justice system and get one-on-one support for your particular set of facts and circumstances. From Defense to Rebuttals to Appeals to Record Corrections.
Email:  ferah@ferahozbek.com
DISCLAIMER: The act of contacting our firm does not establish an attorney-client relationship. The information you obtain at this site is not legal advice. You should consult an attorney for advice regarding your individual situation.  Prior results do not guarantee a similar outcome.